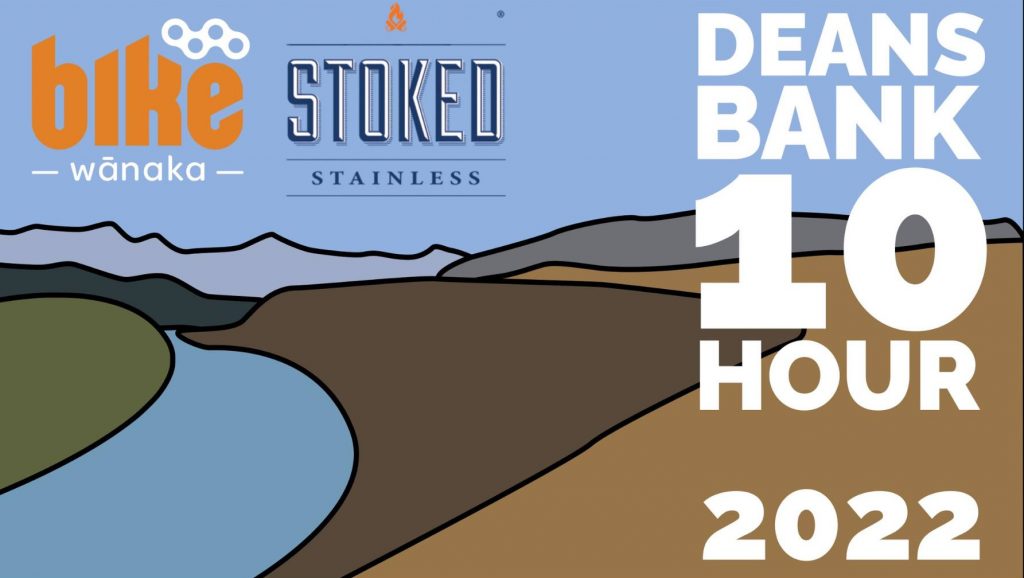 Sunday Oct 23rd. 2022
To celebrate our TENTH YEAR, we've got discounts galore:
$10 off Adult Early Bird (until end August)
$25 discount for ALL Bike Wānaka members on both Early Bird and standard price.
Lower entry fees for individual team members.
Deans Bank 10 Hour is open to and welcoming of anyone who can hop on a bike and ride a lap, or 2, or 10 – or more!
Teams – each person is to register and pay the entry fee individually.
For those entering with a membership discount – proof of membership will be requested at event registration. You have until Race Day to become a member.