Events
For elites through to beginners, there is an event to get you out and racing.
An event for everyone
The best thing about our events is you'll get to see world-class champions riding alongside aspiring youth.
We run a range of events including multi-hour events, cross-country races and a super-series Downhill multi-race.
Whether you've raced a million times before or never raced in your life, we promise there's an event and a bike community in Wānaka waiting to see you shred.
Upcoming events
We regularly update this page. Keep coming back or follow us on Facebook to find an event for you. Or check out past results and information on regular series below.
Register now for the Bike Wanaka DEANS BANK 3 & 6 Hour MTB Race, sponsored by Stoked Stainless
Check here for all past events
Super Series events here
The Hikuwai Four hour results and information here
The Glendhu Supreme results and information here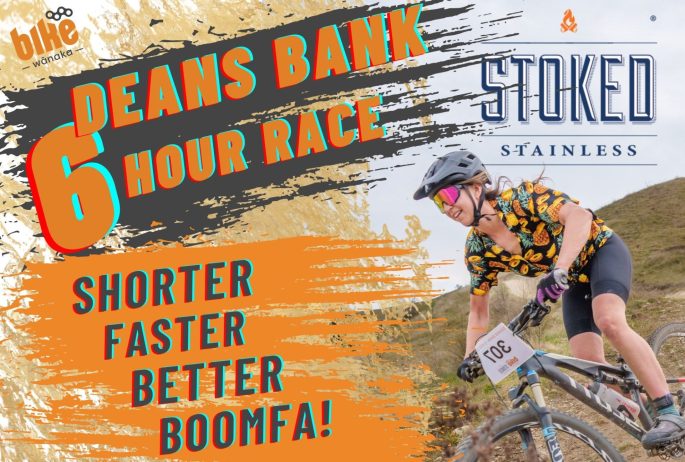 Events you'll dig
Sometimes our events are dig events – where we dig trails, maintain tracks and build better mountain biking for our community. You don't need to be experienced – our team can work alongside you and teach you.
Get digging with us, sign up to a trail dig by emailing us at secretary@bikewanaka.org.nz